Episode-549- Veteran's Day Special for 2010
Podcast: Play in new window | Download (20.5MB)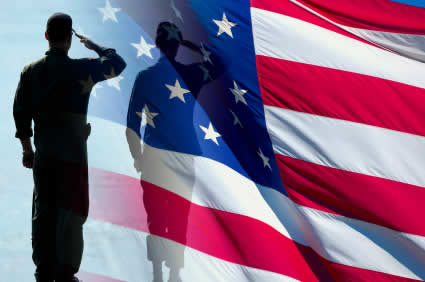 This year while much of the original material from the first veteran's day show remains this is a new version with no background noise from the days when I broadcasted in the car.
I have also removed any time based references so that this version can be timeless. There is no commercial content today as the entire show is dedicated to those that serve our nation.
You will notice more music in today's show, hopefully no lawyers for Trace Atkins, Tim McGraw or Toby Keith will come after me for today's show though I doubt it will be an issue.
So tune in today for the story of Veteran's Day, stories about our troops and the real reasons you should never miss a chance to say thank you to a veteran.
If you want to really see what are troops are all about, check out this video I put together last year.